Carseat cover that is....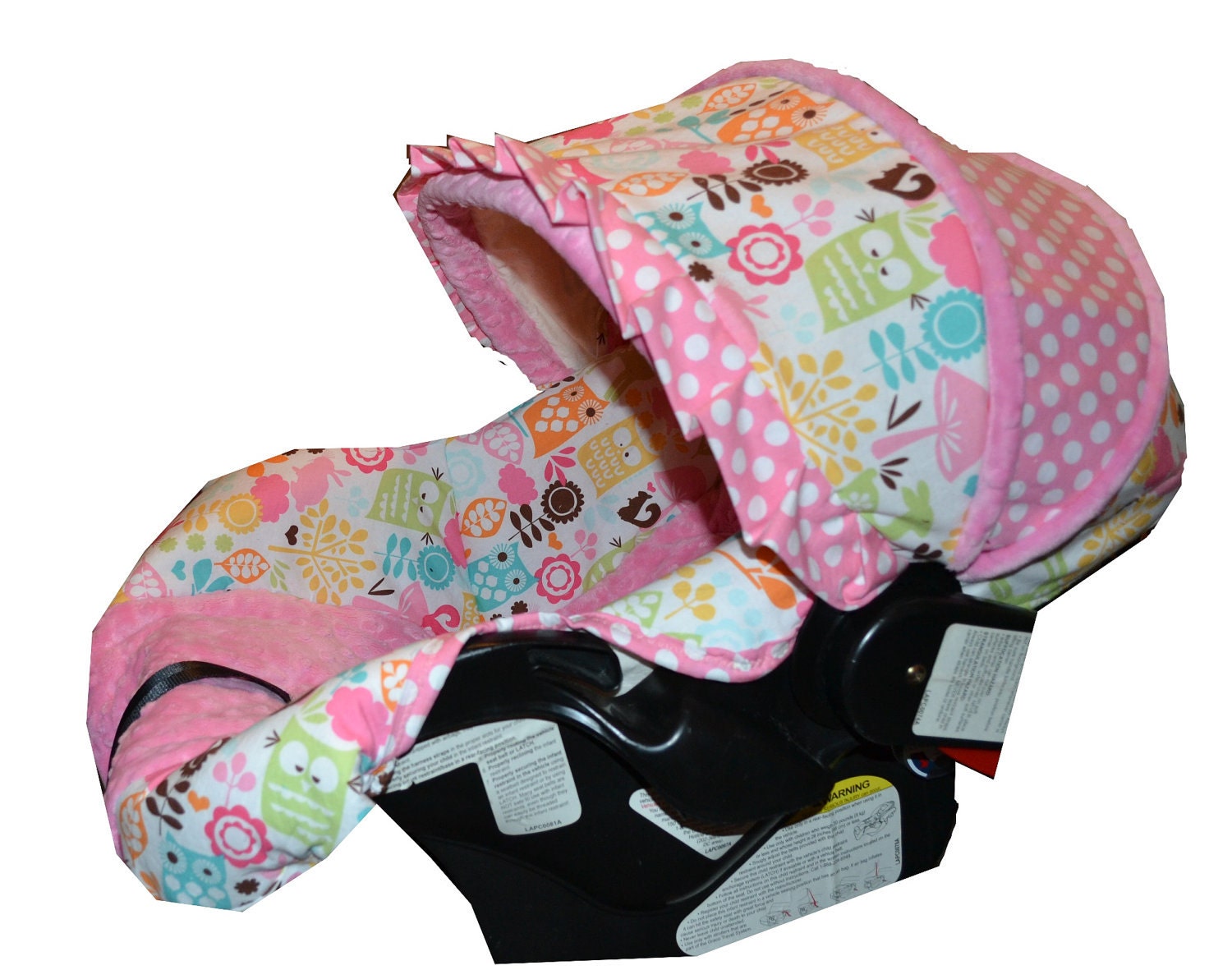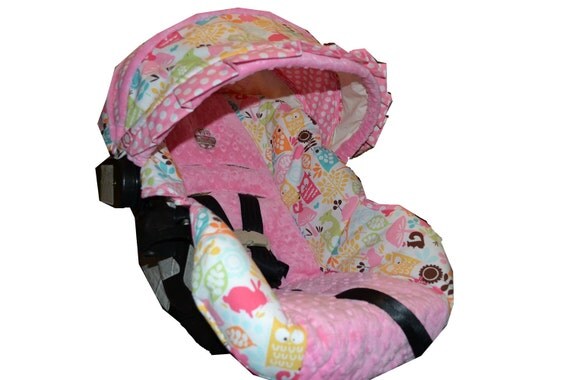 As you can see it's pretty much the most cute and adorable, plus snuggly thing I've ever seen! EEEKKKK!!!
I did put in a request to see if they could line the canopy with either the pink with white dots or the critters, and hopefully they can...because I want it so bad! I also put in a request for a matching headrest and strap covers.
I think I can find the material and order it and have mom make a blanket cover for it as well... it would probably be cheaper that way.
I'm super excited! I love it so much!